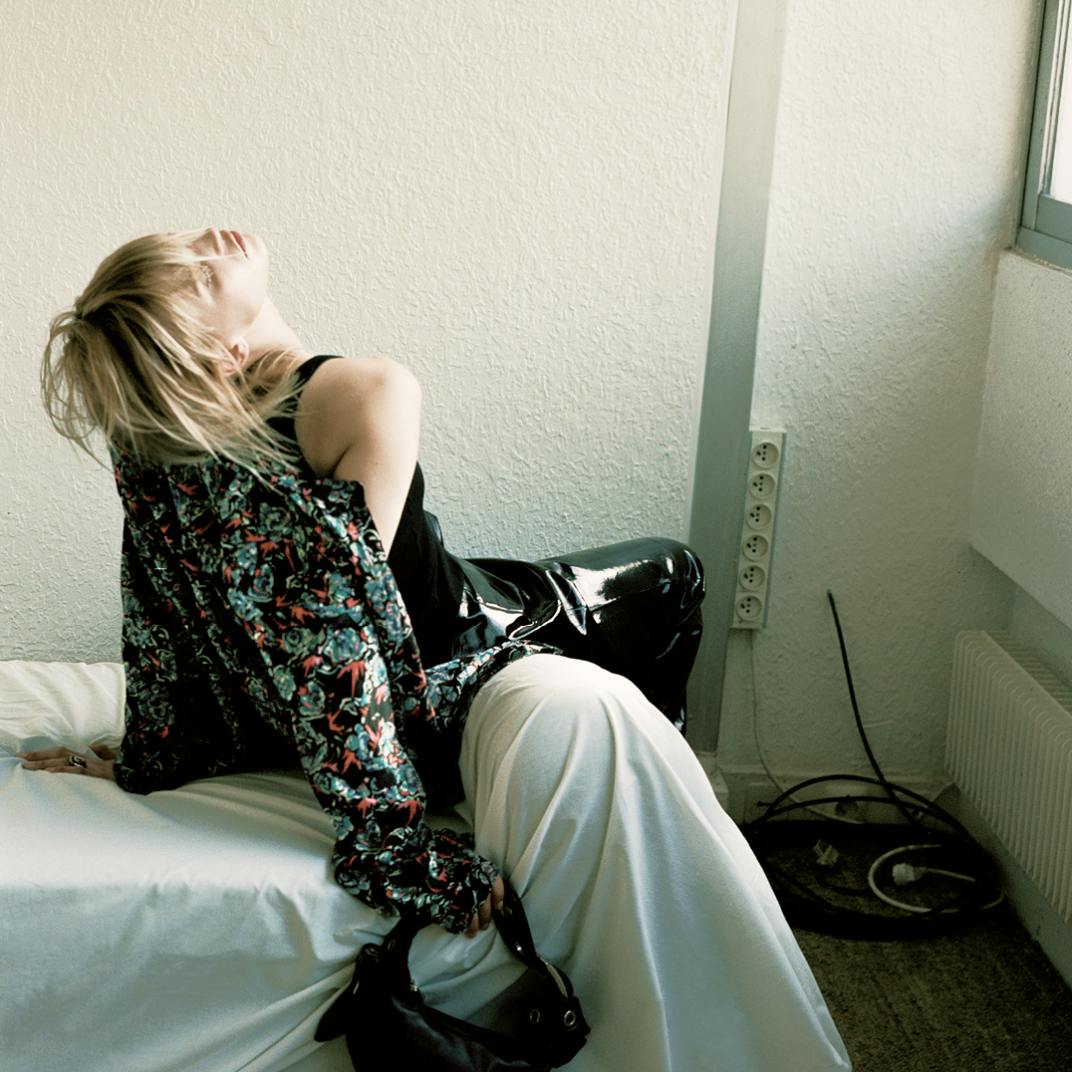 Creating Zadig&Voltaire, Thierry Gillier imagined a new type of luxury. He broke away from the academic definition of the sector, enriching it with authenticity and warmth. This intellectual process has forged a modern approach to luxury expressed in an effortless and chic style.
This approach has become a mindset, a new way of seeing the world that favours nature over artifice as part of a quest for personal meaning.
The freedom dear to Zadig&Voltaire is expressed in an effortless look combining and contrasting pieces and iconic materials. The softness of cashmere blends with the casualness of crushed leather, the femininity of a lace dress dovetails with a pair of studded boots, and an urban sweatshirt showcases a timeless fitted jacket, creating a contemporary silhouette.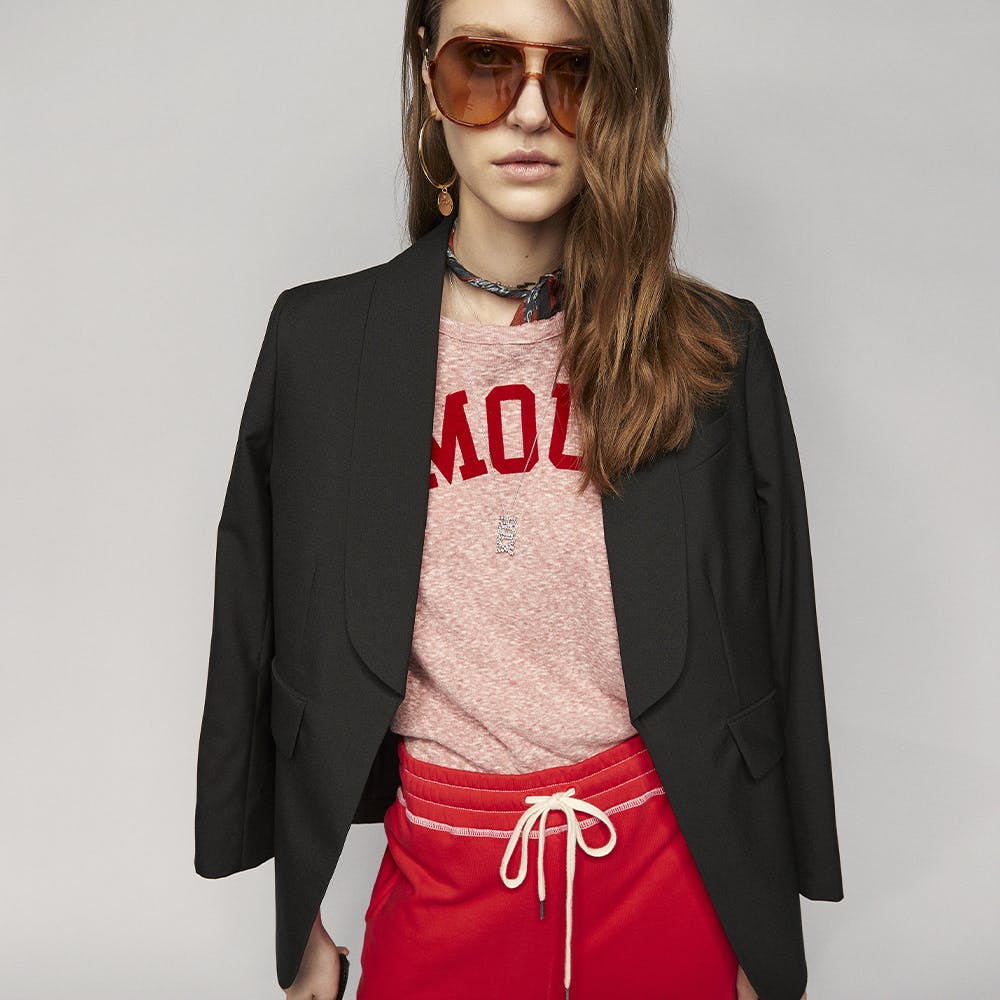 This vision has attracted free spirits having identified with Zadig&Voltaire's philosophy. The House does not judge or rank; rather, through attentiveness and advice, it stands as an exacting style guide that helps people to express their individuality, forge their own style and break free of diktats.
#THISISZADIG