Our approach is inclusive and aims to gather and engage all of Zadig&Voltaire's communities around this common project, notably our teams, our customers and our partners, without whom nothing would be possible.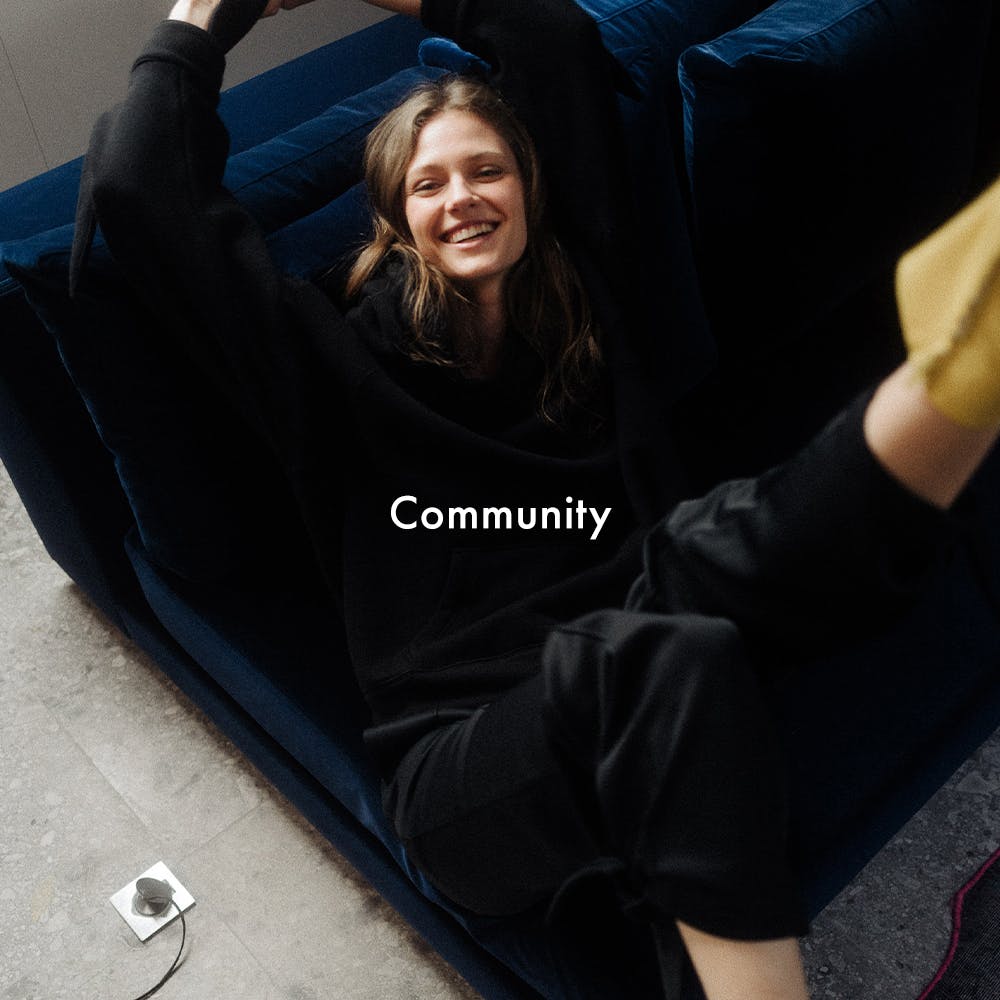 Our mission:
Gathering and mobilising the entire Zadig&Voltaire community and its teams, customers and partners around the VoltAIRe project,
Participating in collective initiatives in order to accelerate the shift towards more sustainable fashion.
Our first responsibility and priority is to offer long-lasting products that can be passed on and have several lives.
We also support our customers through the information we provide to help them keep their products in optimal condition and through the services we offer for this purpose. Our various commitments, which will be gradually reflected in the collections offering more and more certified and traced products, will also enable our customers to commit; set autocommit=1 to this transformation and share our vision of luxury.
Engaging with collective initiatives alongside other actors through the VoltAIRe program, we want to contribute to the United Nations Sustainable Development Goals, focusing on 7 of them in particular.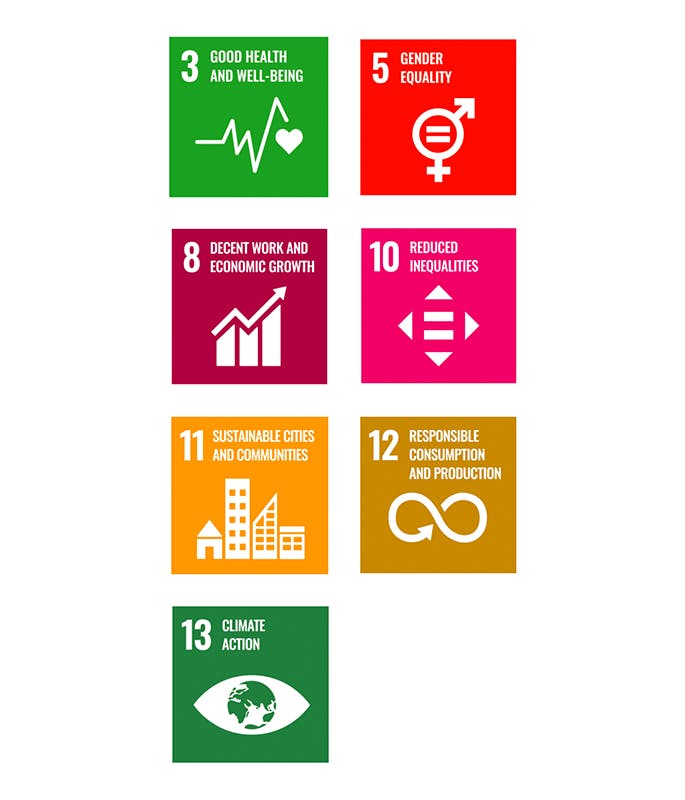 In addition to the VoltAIRe program, which structures our overall approach to sustainable development and our ambitions and targets for 2025, Zadig&Voltaire is a signatory of the United Nations Global Compact, thus committing to respect and promote its 10 principles in the areas of human rights, labour rights, environmental protections and combating corruption.
We are also members of initiatives aimed at developing sustainable production methods such as the Good Cashmere Standard, which supports sustainable cashmere production, and the Leather Working Group, which promotes environmentally friendly practices in the leather supply chain.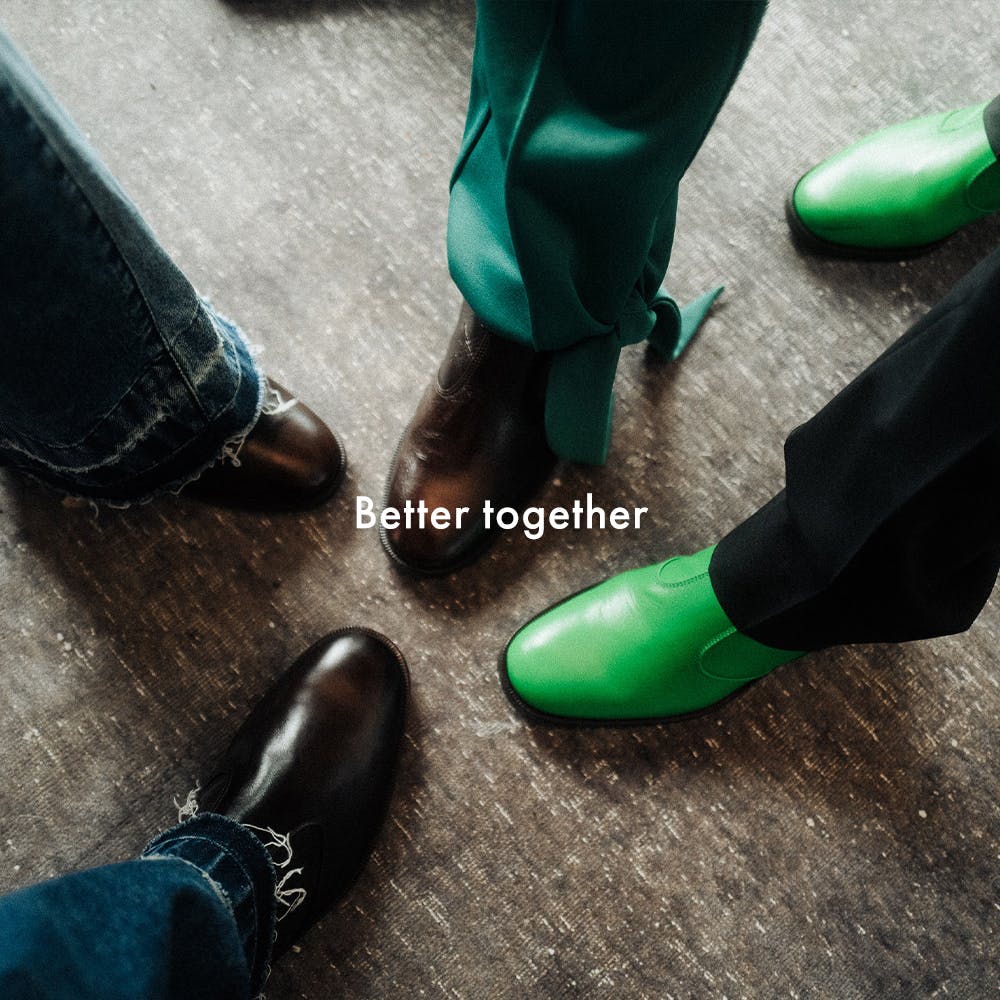 As all of us are concerned, it is only through the commitment of us all that we can meet these challenges. Zadig&Voltaire hopes, through its commitments and its communication, to raise awareness among its entire community, throughout the world.