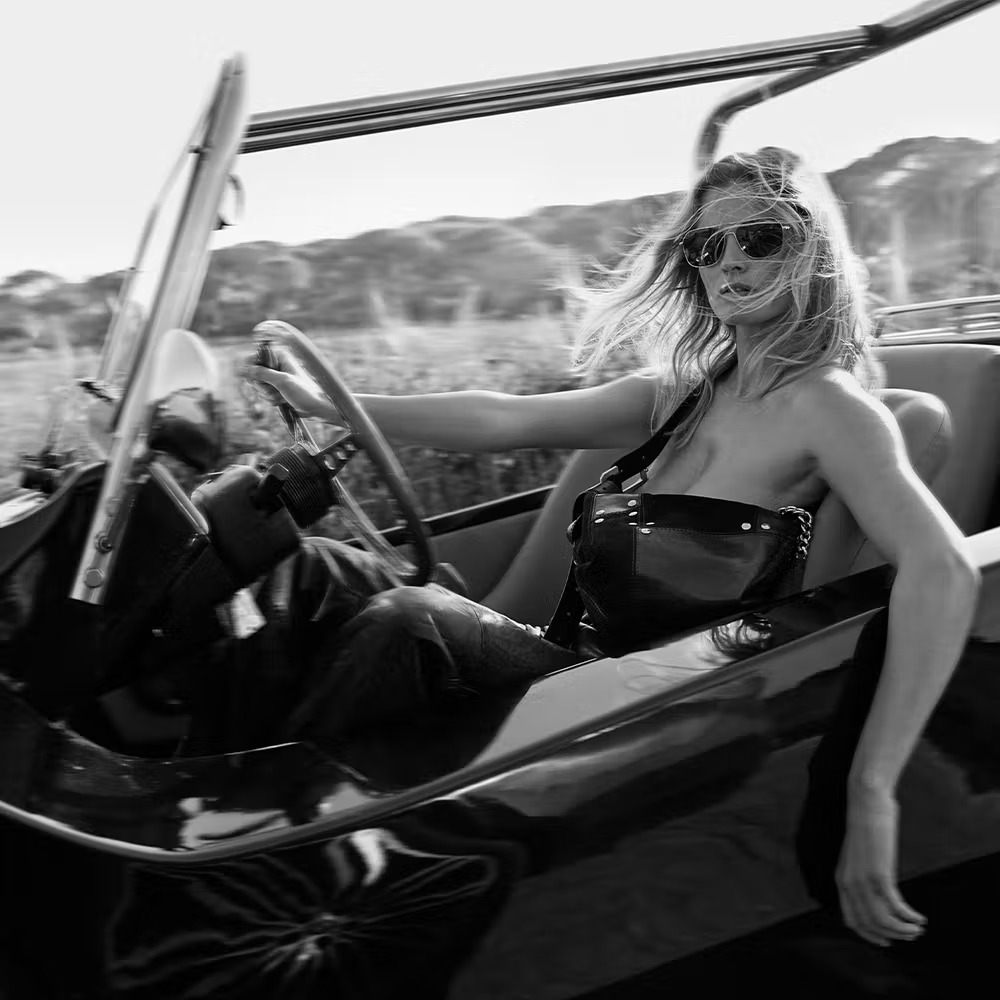 Freedom
Freedom is a key value of Zadig&Voltaire, echoing the philosophy of the Enlightenment. Freedom of thought, expression and action is woven into the brand's history, and the modernity of Voltaire's message is a permanent source of inspiration.
Through Voltaire, freedom is a founding principle at 11 Avenue d'Iéna in Paris, lending a creative impetus to clothing designed for free expression. The members of the Zadig&Voltaire community find this freedom in the House's "effortless" products, enabling them to strut their own stuff and dare to express their inimitable style.
Empowerment
Through the principle of empowerment*, Zadig&Voltaire is reasserting its universal convictions of freedom and equality. The brand's take on style is feminine, masculine and unisex alike, glorifying singularity. It sets great store in free will, believing that each person should free themselves from the gaze of the other and be 1 to themselves.
The Maison does not advocate an attitude; it encourages each individual to express their personality by forging their own style. Well-being and self-esteem are key brand principles, its leitmotif being Love Yourself. This spirit informs Girls can do anything, which is much more than a catchy slogan. Disseminating this idea through its collections, Zadig&Voltaire is confirming and expressing its deep-seated conviction that this mindset should be the norm.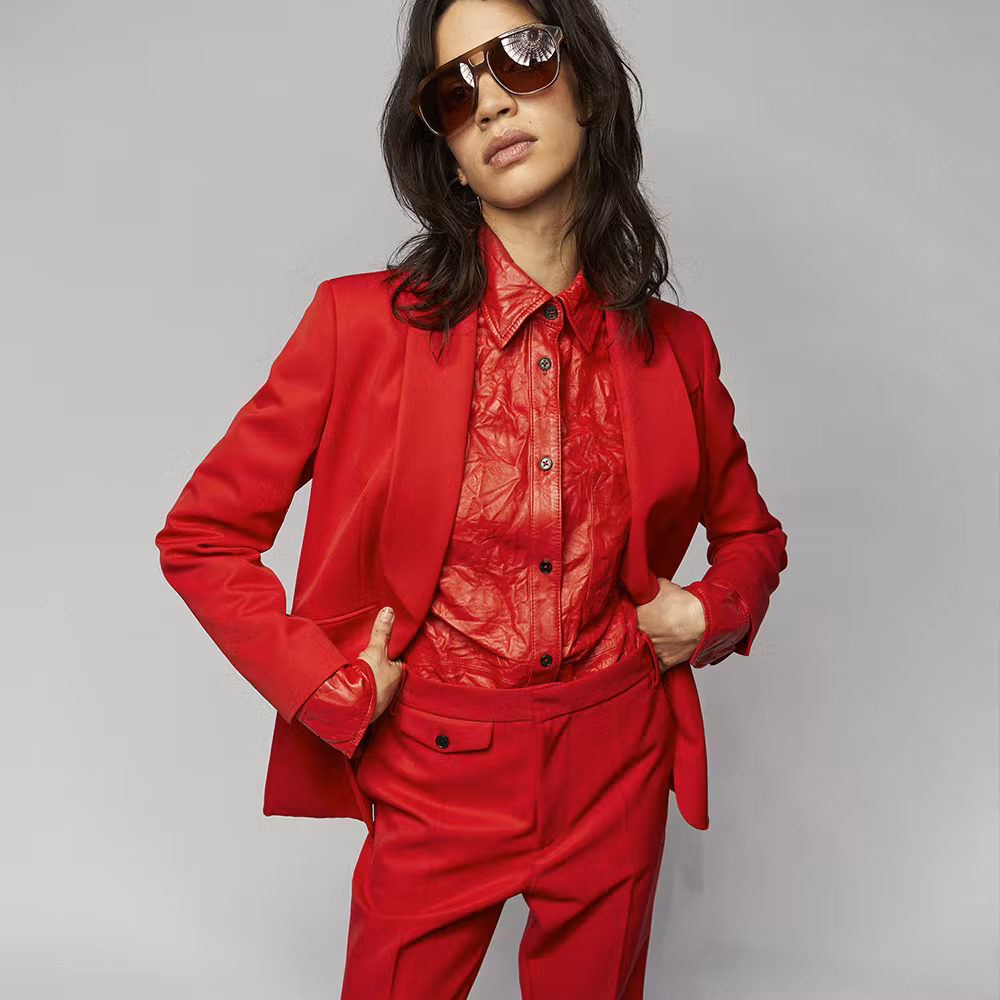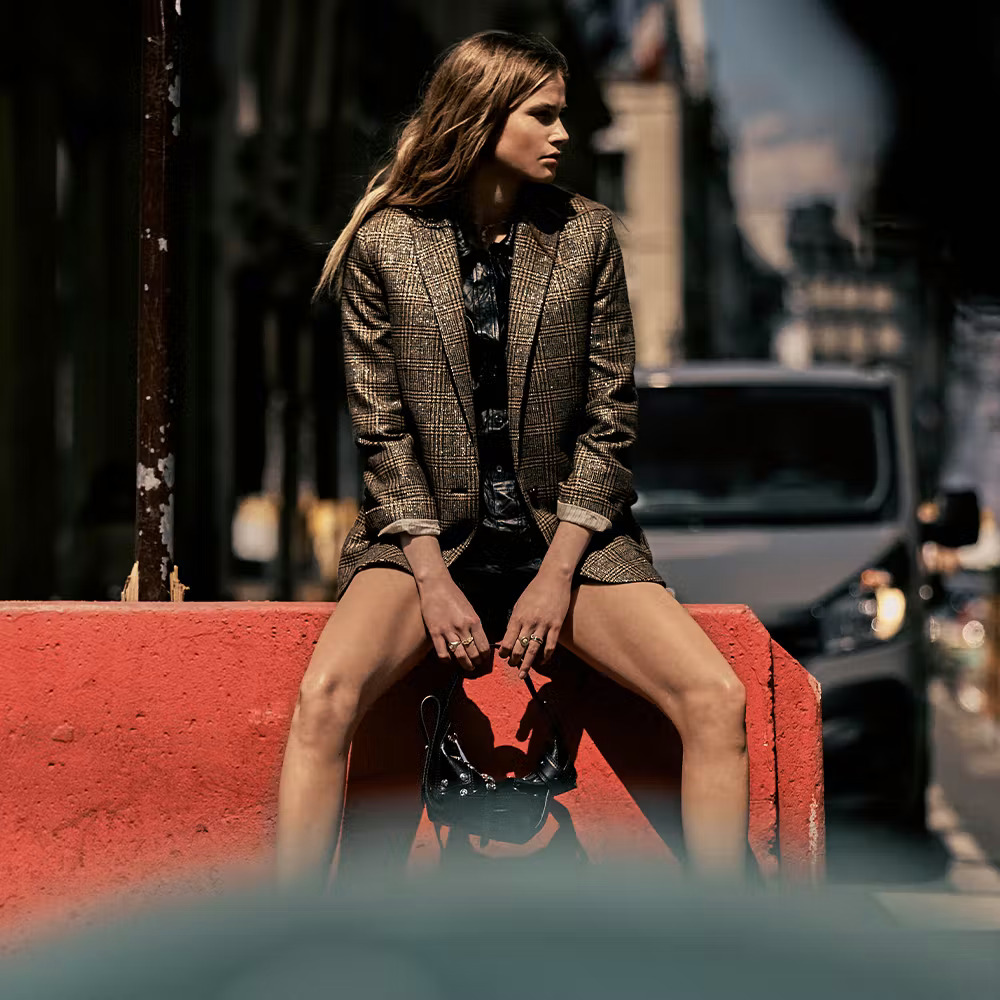 Effortless
Zadig&Voltaire advocates an "effortless" luxury. It rejects the elitist and distant attitude of the traditional luxury sector and refuses to promote an inspirational world that no-one believes they can attain. On the contrary, Zadig&Voltaire cultivates a close relationship with its community, enabling it to play on a genre-elusive image blending irreverence and elegance.
This contrast creates an "effortless" look. The House fosters goodwill based on the principles of tolerance, once again inherited from Enlightenment philosophy. Zadig&Voltaire designs its effortless look seriously; while it appears easy, it is the result of highly demanding work.
Consciousness
Thierry Gillier combined the personality of the character Zadig with the thinking of his creator, Voltaire. The common sense and optimism of the former blend with the latter's faith in the future. As Voltaire freed himself from the dogmas of his epoque, so Zadig&Voltaire has broken free of the diktats of our time.
Zadig&Voltaire eschews pessimism for joy and hope. The carefree nature of the House is skin-deep only. Its love of art and creativity co-exist with its trust in scientific progress. Without denying the complexity of the challenges lying ahead in the 21st century, Zadig&Voltaire mindfully accepts its share of responsibility, having stepped up its sustainable development policy with the VoltAIRe program .